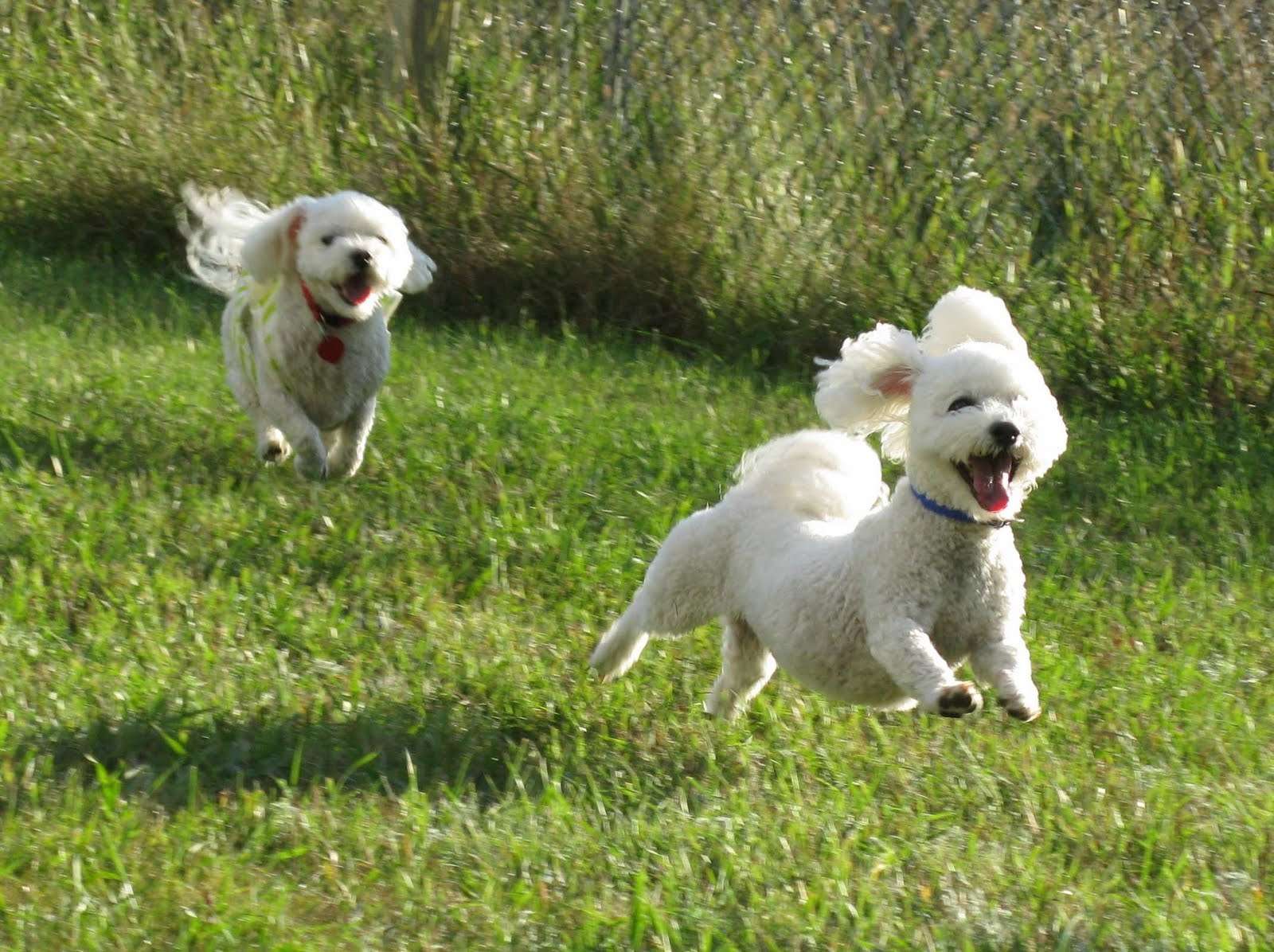 Canine arthritis can definitely take a lot of your pet, considering the fact that it can lead to a lot of complications that are capable of hampering its lifestyle. With that said, it is important to get solicited advice from reliable sources who have experience in veterinary medicine regarding this ailment and not believe in hearsay and people who have no experience with it. There are a lot of myths surrounding canine arthritis, which is why it is important to disprove them. Here are some of the most common and widely-believed ones:

Myth #1. Exercise aggravates arthritis
While not entirely false, exercises can actually help in relieving the pain and other symptoms of canine arthritis. However, these should be light and not strenuous, given the fact that exercises that push a dog to the limit will certainly aggravate the condition. With that said here are the three types of exercises that are specifically made for arthritic dogs; those that strengthen the muscles without letting putting extra stress on the joints:
* Swimming. letting arthritic dogs take a dip in the pool (with supervision of course) will not only let them swim and develop their muscles, but also soothe the pain caused by the inflamed, arthritic joints.
* Light, short, regular walks.Taking your dog out for a walk for at least fifteen minutes to half an hour will give it some sort of exercise with lesser chance of pain.
* Water treadmill-ing. This is basically using a treadmill – the only difference is that it is submerged in water.

With that said, exercise also avoids the complications caused by joint stiffness, by simply keeping them mobile. Remember though, you absolutely need to talk to your vet about developing an exercise program!

Myth #2. You need to put it down
Though this may be an act of mercy to some, but it totally is uncalled for if the ailment is canine arthritis. This is so mainly because there are a lot of ways to relieve, treat and ease the pain. If you want the dog to not experience pain, you can do so by simply modifying its lifestyle by making it avoid obesity, regular exercise and by simply giving it glucosamine supplements, which are able to promote joint health and growth, thus eliminating pain.

Myth #3. There is a non-invasive medication that can cure it
Unfortunately, as much as we want to believe that there is, canine arthritis cannot simply be cured by using pills. Though there is one way to do so, but it is only exclusive to the hips affected part and involves the removal of the femoral head. It can only restore about 70% of total mobility but it can certainly remove the pain caused by arthritis. Though it cannot be cured, the symptoms can be relieve by making use of veterinarian-prescribed painkillers and glucosamine supplements. However, it must be joined by proper exercise and weight management. Relying on pharmaceuticals alone will not guarantee immediate and desired results.